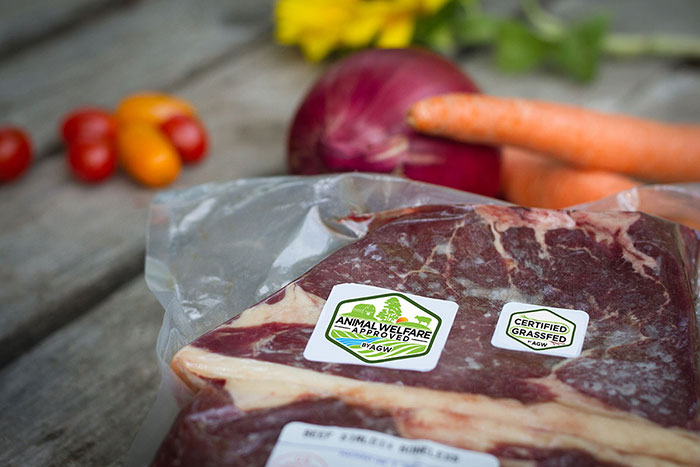 COVID-19 will be tough on farms. Here are a few ways you can help.
As COVID-19 deepens its impact, A Greener World is working to protect our staff and communities (see more about our response here), but farmers are going to need support from all of us.
Now is the time to be rallying around our independent farmers. Because of this epidemic, they could see orders from restaurants and food vendors be severely restricted or indeed canceled. This is an area that causes us grave concern, as most of our certified farmers supply markets that are already feeling pressure but could disappear altogether. Here are a few concrete steps you can take to support sustainable farms during this time:
This is a difficult situation we find ourselves in when individual actions can impact us so deeply—and also a reminder of our interdependence. May we all take actions with this interdependence in mind.